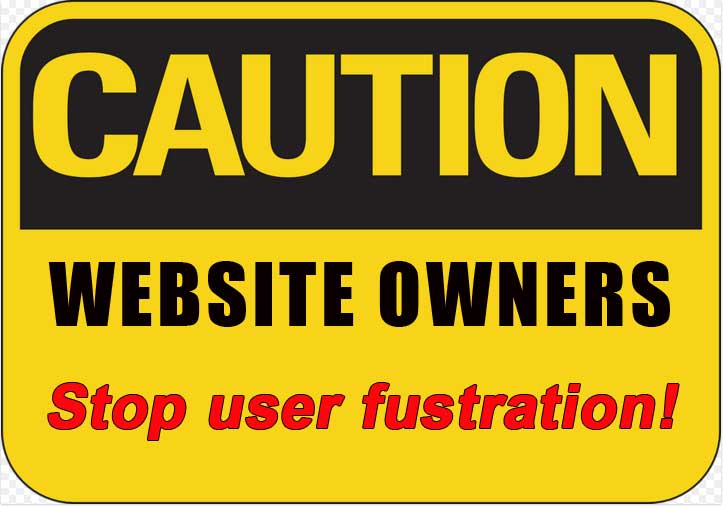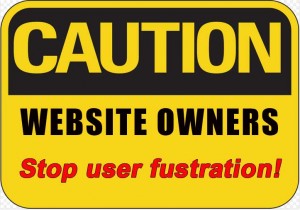 IT TAKES FOREVER TO LOAD
When your website does not load within an expected amount of time, most likely users will leave. According to Google Analytics, 47 percent of customers on e-commerce websites expect their site to load in two seconds or less and 40 percent will abandon a site that takes more than three seconds to load. Check out WebPagetest – Website Performance and Optimization Test to make sure your site's as quick as it should be. If it's not, consider upgrading hosting space, adding more bandwidth, optimizing your images with Imagify or ShortPixel plugins. We at WP Web Wizard can help with this. WP Web Wizard uses the premium plugin WP Rocket in all our packages. It speeds up your WordPress website and uses caching for the content. This plugin is included when you buy a Foundation, Intermediate or an Advanced package.
CONTENT IS TOO COMPLICATED
When users are bombarded with too much or unnecessary information, users get frustrated and leave the website for a competitor. Keep it simple.
EVERYONE CAN'T USE IT
Mobile is important!
More users search the web with a cell phone or tablet. Mobile searches outrank desktop searches, and smartphones are replacing computers as the device of choice. Make sure your website has a responsive design and is accessible to all users. Use an online Web Accessibility Checker to evaluate your website.
CONCLUSION, DO NOT ALIENATE
Stop user fustration! Your website needs the following features:
– Support for mobile users
– Website Accessibility
– A clean interface
– No excessive information; provide users with what they want
– Faster loading times
– Use a quick and clear brand message throughout
– Professional, high-quality content with no broken links or spelling errors
Contact Us Today For a Website Evaluation!