Foundational WP Web Site Package
The Foundational Web Site Package has the online marketing tools for start-ups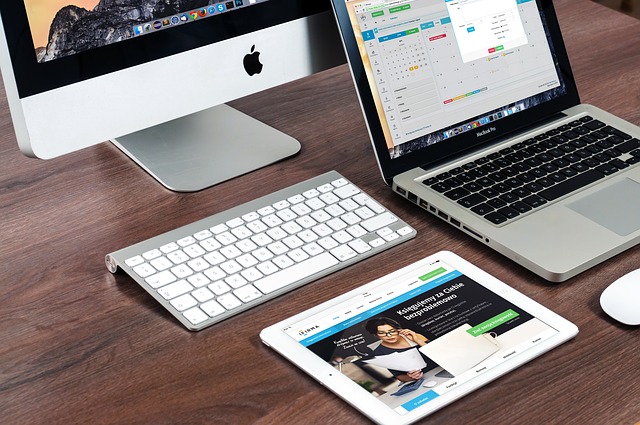 Offers Training . . .
WP Wizard offers tons of training and advice at your fingertips. Make your marketing easier and more effective with WP Web Wizard's all in one centralized marketing online system running on your very own web site.
What Can You Do . .
With WP Web Wizard Foundational Web Site Package you can optimize keyword content on blog posts, track visitors and user engagement, analyze social media feeds and view reports that actually measure the effectiveness of your online marketing.
We Build for Conversion!
A website conversion is the most important factor to the success of your online marketing strategy and goals.
This means getting your website visitors to do
what you want them to do.

• Buy your product
• Sign up for your newsletter
• Register for a webinar
• Download a whitepaper
• Fill out a lead/contact form
We create beautiful and unique layouts. You won't need to touch a single line of code.  Simply drag and drop your text, images, dividers and forms.  Move them around at will. Edit as you wish. Drag and drop rows, columns and modules with ease.  We leave with you a video and PDF tutorials for your personal web site. No Theme Purchase Nessesary! We have the developers license.
WHY WE USE DIVI
|
SEE AVAILABLE LAYOUtS
WE USE MATOMO ANALYTICS.
CONFIGURATION:
Web Site
Enhanced Visual Editor
Contact Form (CAPTCHA)
Contact Database
Site Map
Social Media Connections Publicize Your Blog Automatically
1 hour Tutorial
Questions?
Need more information?
Contact Us Now!