Why do websites ask for your email? Isn't social media the new hot marketing technique?
Website use all kinds of tactics to get you to "Sign Up".  To download an eBook, create an account, or buy anything online they ask for your email address.
Some websites allow you to sign up using a social media service such as Facebook or Twitter. What you do not realise is that the website owner is making it easier to get your email address. When you do this the social media service API passes your name and email on to them. This just makes the process of aquiring your email address easier.
Email is the biggest social network online. Do you know anyone who doesn't use email? People will probably use the same email address for years. This is why email marketing is a powerful tool.
People Check Email


Many people complain about spam but everyone checks email every week.
When someone logs onto Facebook, they may see only five to ten per cent of the updates from pages they subscribe too. The situation on Twitter isn't any different. Even if you use Twitter frequently, when you login to check your home page feed, you will probably only see Tweets from the last hour or so.
Email is different.
There's a risk of your email not getting opened and possibly placed in the spam folder it your title is boring. If someone has been away from a computer, your email will still be there for them to read when they return or to read on their smart phone. This represents the effectiveness of email marketing.
You Can Connect with Your Readers & Customers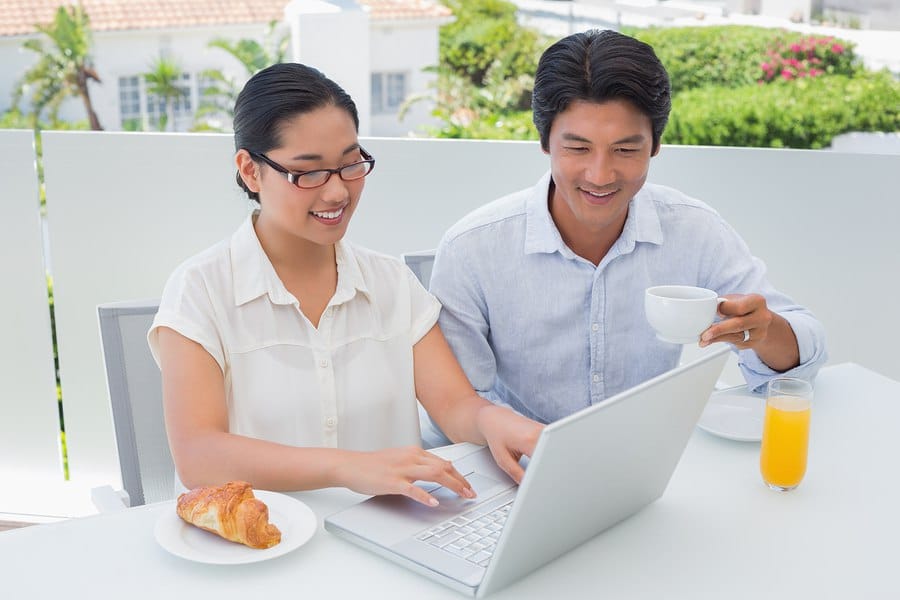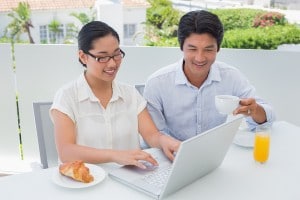 The secret to online success is developing relationships with people. Blogs build relationships with their readers and online stores build relationships with customers. A good client relationship can lead to more sales but a bad relationship may lose a customer.
Those experienced in marketing understand the need to connect to their target audience. They know the success of their campaigns depend on it.
By emailing readers and customers on a regular basis, you can connect with them on a level that you could never reach with one hundred and forty characters on Twitter. This helps you develop trust and loyalty.
It Offers Targeted Customer Communication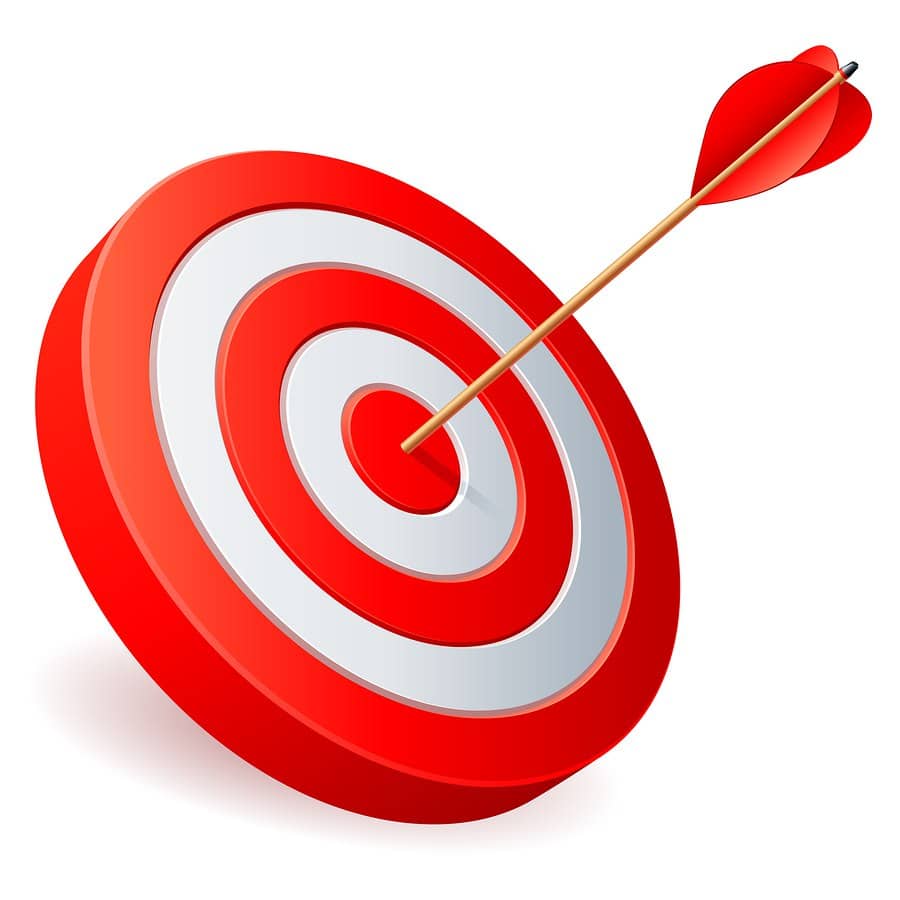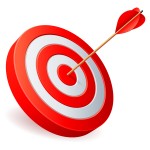 Email newsletters allow you to send to a select group of people from your list. You can customize emails so that your email is only sent to those who clicked on a link in your last email, or target people from a specific area. This gives you a huge amount of control over who sees your messages and who does not.
Surveys can also be sent to your email list to learn more about who they are and what they do. One of the best things about sending an email newsletter to subscribers is that it happens in real time. You can send an email to thousands of people and see your website traffic increase immediately.
You Can Analyze Everything
John Wanamaker, widely considered to be the father of modern marketing, famously noted:
Half the money I spend on advertising is wasted; the trouble is I don't know which half.
Email Marketing is not something you need to do blind folded. If there is something you would like to know about your audience, you can track it with analytics.
You can track important metrics such as clicks, emails open rates, subscription rates, unsubscribe rates, return on investment (ROI), social media shares, and more. You can also do split testing within your group to see what email subject lines get the most opens.
These are sample stats from the newsletter service we offer at WP Web Wizard:
Email Marketing is Cost Effective
The average price of email marketing services for each subscriber is between half a cent and one cent (rates get cheaper as you gain more subscribers).
When compared to other advertising mediums, email marketing is not only the most effective way of targeting customers, it is also one of the cheapest.
Contact us to Evaluate Our Newsletter Program: